LIFE MARTIAL ARTS TEEN PROGRAMS
We believe every class is an opportunity for personal growth and positive change. We recognise the need for guidance and support when developing the tools necessary to lead successful, healthy lives. Our school provides a positive and motivating environment designed to help our members thrive and improve, surrounded by a supportive community.
Through the practice of martial arts, our members not only stay physically active but also develop mental and emotional strength, empowering them to live their best lives. Our teen programs are designed to inspire and educate, focusing on foundational training skills and incorporating fun and engaging drills to motivate and challenge you to reach your goals and exceed your potential.
TEEN PROGRAMS OFFERED TO 13-16 YEAR OLDS
FREESTYLE MARTIAL ARTS
A specialised class for teens. Depending on the size and maturity of your teen we may recommend either the teens class or the adults class. Our teens classes are dynamic, engaging and ever evolving. Instructors focus on teaching effective self-defense skills, development of physical fitness, mental resilience, and engaging students in personal development. 
REGISTER TODAY
TEENS MUAY THAI
Teens muay thai class. Our teens Muay Thai classes focus on developing striking and grappling skills through a range of pad work and partner drills. Our Instructors aim is to improve your fitness, teach effective combat skills and strengthen mental toughness through physical challenges. We provide a range of options to cater to different fitness and ability levels.
REGISTER TODAY
CHARACTER DEVELOPMENT
All of our classes are designed to help develop skills for life-long success. We work hard to turn our members into highly-skilled martial artists with the dedication, motivation and focus to reach their goals in every aspect of life by providing them with the tools they need to develop mentally and physically.
By learning empowering martial arts techniques, receiving guidance and inspiration from our qualified trainers, and interacting in positive ways with fellow classmates, you will learn how to thrive in life. The powerful training experience we provide goes beyond our school, influencing every part of our members' lives. Character-building lessons and inspirational discussions are built into every class to help each member be confident, disciplined and dedicated!
SELF-DEFENCE
Self-defence is a crucial part of training in the martial arts. Self-defence training gives you and your family the physical skills, mental intelligence and emotional strength you need to keep yourselves safe. Our innovative, interactive classes provide practical, real-world self-defence scenarios that incorporate combative training and drills to take our members and turn them into high-level self-defence athletes.
Our members develop awareness, become physically and mentally strong and gain confidence while learning high-level self-defence skills so that they are ready for any situation they may face. We focus on teaching our members to respond to a dangerous situation quickly, safely and effectively so they can focus on living their best lives.
HEALTH, FITNESS AND FUN
Having fun and staying active are the foundation to a healthy lifestyle. We understand that in the modern day, it can be challenging to prioritise health and wellness. The growing rate of obesity has created serious nutritional, physical and mental struggles within our community and it's our responsibility to inspire and educate the people around us to combat these issues in order to live healthier, stronger and happier lives.
Life martial arts high-level training will help you and your family develop good health and fitness habits to keep their bodies and minds strong for years to come. We focus on making fitness fun for our members so staying active isn't a chore. With every class, you will develop the skills to improve your confidence, discipline and physical fitness. Our trainers work with every member to ensure they are motivated, engaged and excited for every class!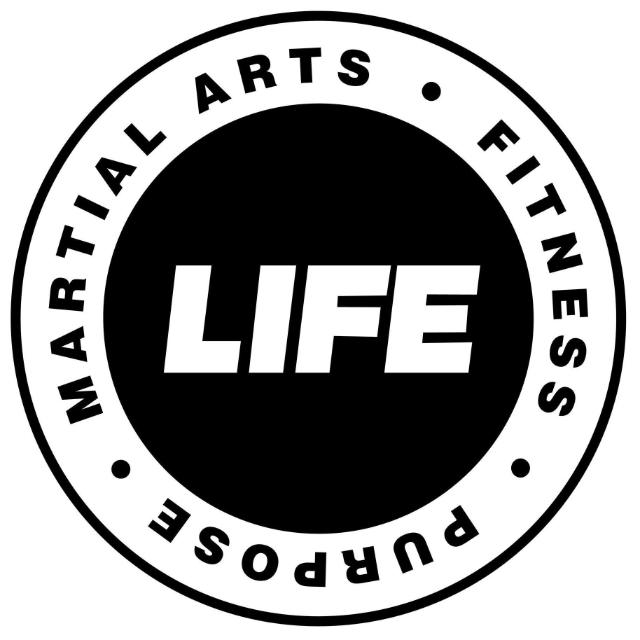 Caroline Scott
Fantastic place to train for both adults and children. All four members of our family train in FMA (free style martial arts) and I love the practical defensive skills it teaches the kids (and adults too). I also love the emotional resilience and perseverance that the instructors help students develop through the training.
The fitness classes are killer too!
All the team are incredibly friendly and supportive. Can't recommend it highly enough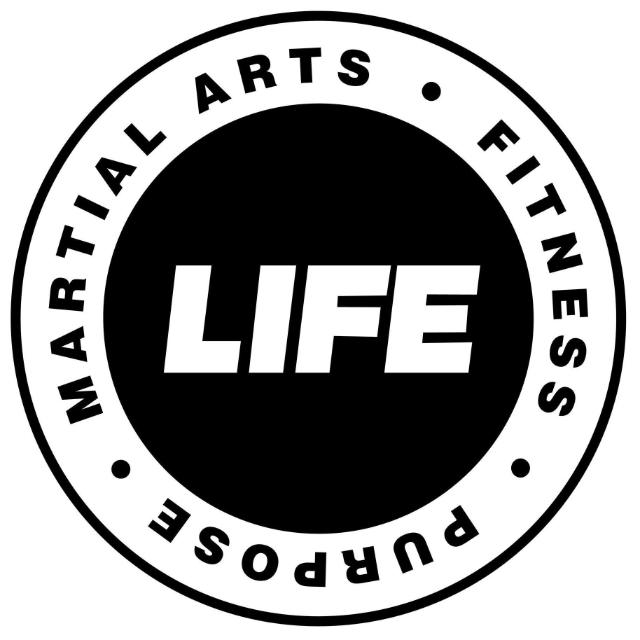 Stuart Heaton
Since my daughter has started classes at Life she has gone from strength to strength both physically and mentally. She loves all her classes and the instructors are fantastic. From a parents point of view Life is also a bit of a community centre where I have made new friends, plus I have even started to do a couple of adult classes. I cannot recommend Life highly enough, they're awesome.The fitness classes are killer too!
All the team are incredibly friendly and supportive. Can't recommend it highly enough