REACH YOUR FULL POTENTIAL WITH
LIFE MARTIAL ARTS
We are excited to be apart of your success. Get started today with our FREE EXCLUSIVE offer! Request more information to find out how you and your family can start training today!
WELCOME TO LIFE MARTIAL ARTS

We know that finding the right martial arts school for you and your family is important. At Life Martial Arts, our priority is to help our members start training and living their best lives.
Life Martial Arts have been transforming people's lives through their specialised world class programs and full time dedicated instructors for over 20 years.
Our expert instructors are here to learn your goals, and help you achieve them in a fun, exciting and welcoming environment. Take a minute to learn more about our facility, programs, and community through our website, and we look forward to seeing you soon!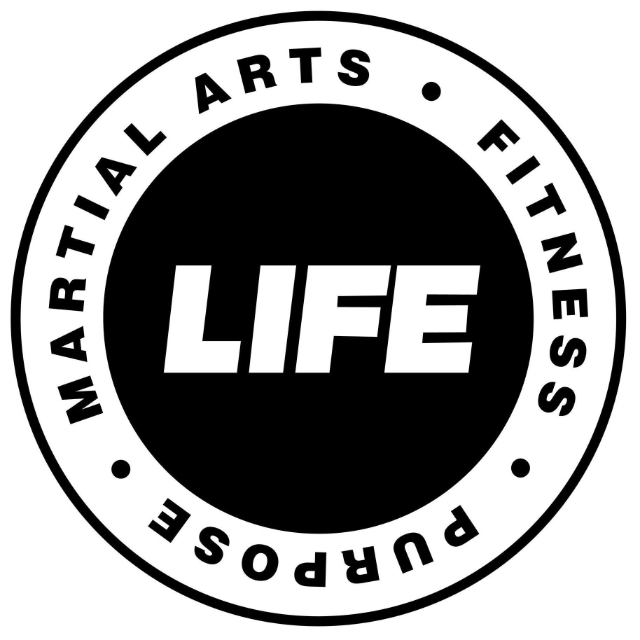 MARTIAL ARTS I
MUAY THAI

KICKBOXING

I BJJ GRAPPLING I

GROUP F

ITNESS

I

SELF-DEFENCE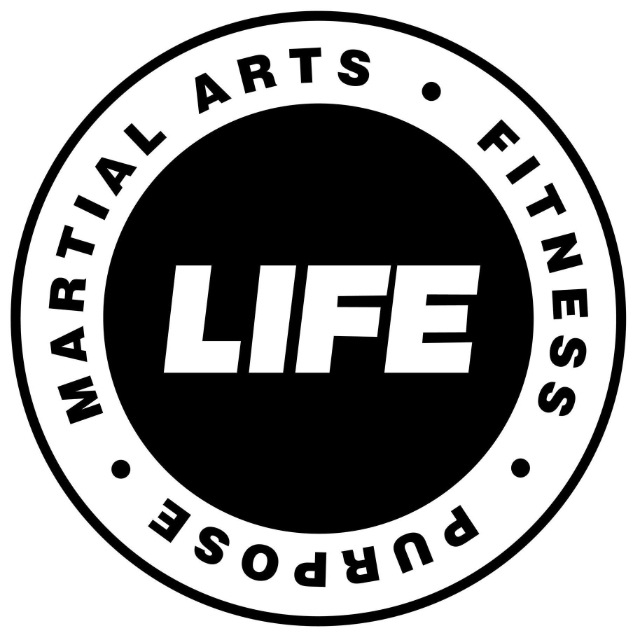 Vaughn Wakefield
My life was going in the wrong direction, I was drinking way too much and generally not looking after myself. My kids had been training for a while and the instructors kept telling me to give it ago so I signed up, I have now had no booze for over 3 yrs. 

I am in the best shape and health I have ever been. I have lost weight, gained muscle and and now have a common interest to share with the kids.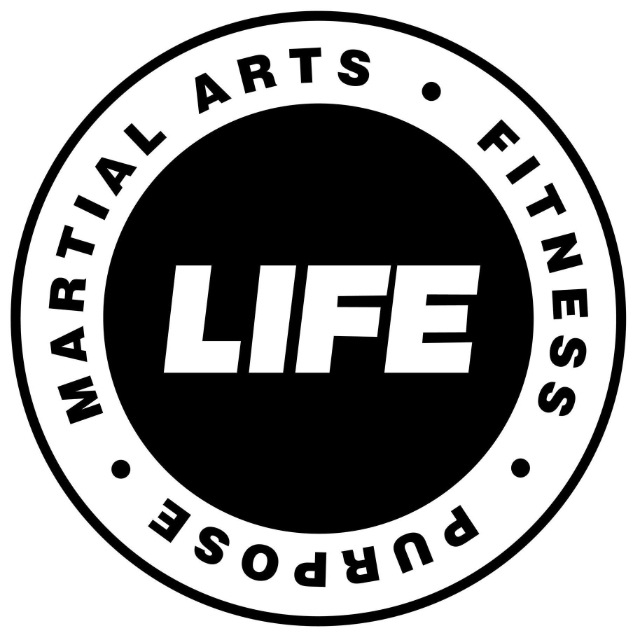 Stephanie Hales
I had never considered doing martial arts before but suggested it to my husband so we both started and are still going strong. 

I think this is the fittest I've been in as long as I can remember. I have also got to know a lot of people through the dojo and met new friends. I have never found an exercise that holds my interest for long enough, but I LOVE training and hate it when I have to miss a class.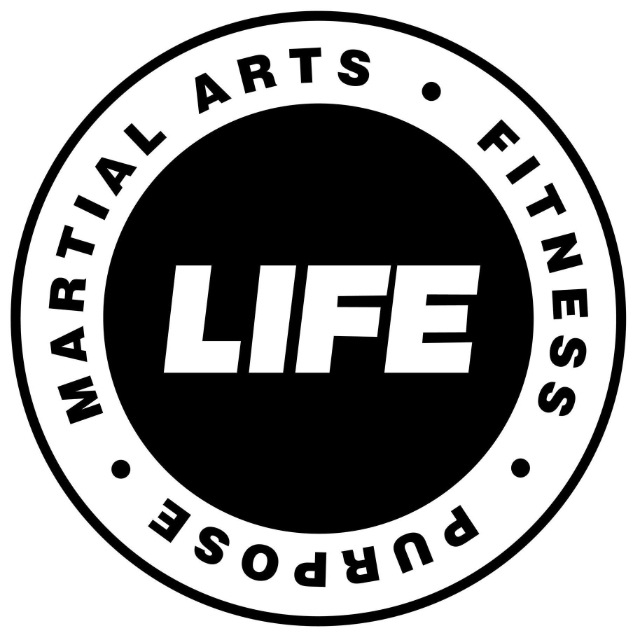 Stuart Heaton
Since my daughter has started classes at Life she has gone from strength to strength both physically and mentally. She loves all her classes and the instructors are fantastic.
From a parents point of view Life is also a bit of a community centre where I have made new friends, plus I have even started to do a couple of adult classes. I cannot recommend Life highly enough, they're awesome.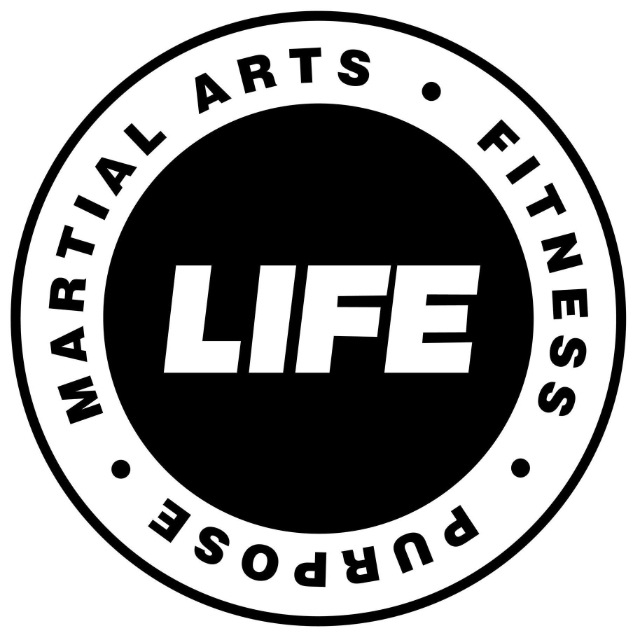 Sarah Andrews
Highly recommend! Great gym and community for the whole family. The quality of the facilities, equipment, instructors and programs are really exceptional. Something here for the whole family, warm, welcoming and buzzing with the right energy.
It's a rare find to have the intimacy of a small club with such a variety of training styles, all delivered with professionalism and integrity 🙌🏻 oh and there's a cafe too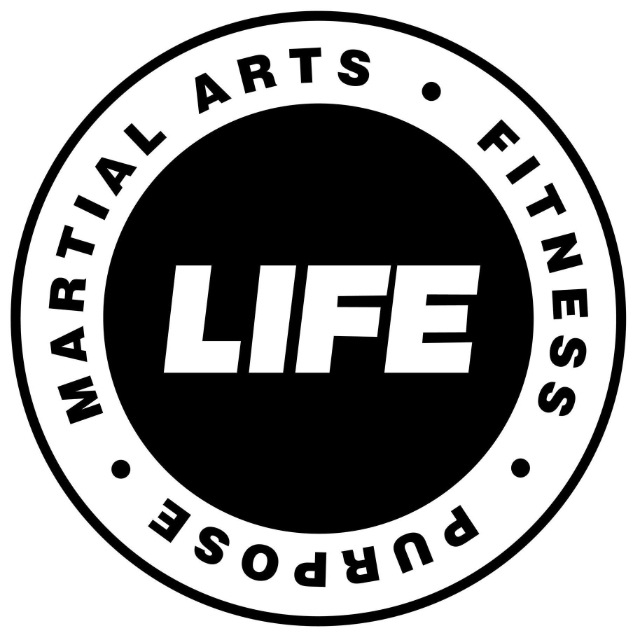 Caroline Scott
Fantastic place to train for both adults and children. All four members of our family train in FMA (free style martial arts) and I love the practical defensive skills it teaches the kids (and adults too). I also love the emotional resilience and perseverance that the instructors help students develop through the training.
The fitness classes are killer too!
All the team are incredibly friendly and supportive. Can't recommend it highly enough
THE FIVE POWERS OF MARTIAL ARTS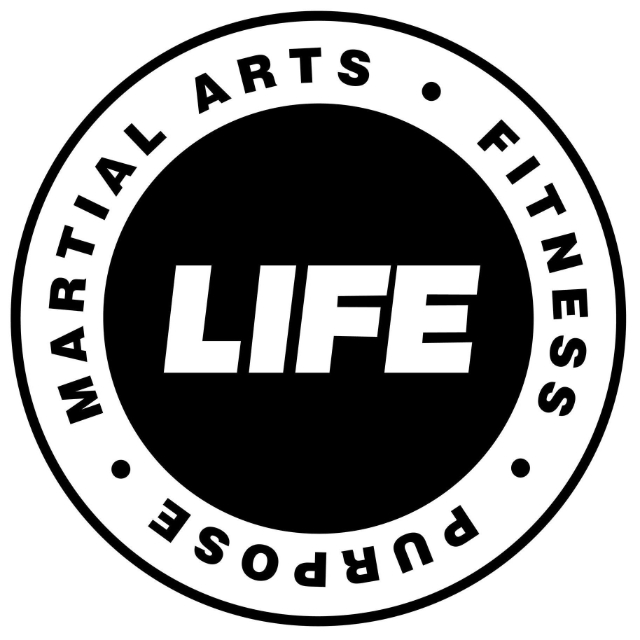 1. HEALTH & FITNESS
The martial arts introduce positive, healthy and consistent habits into your life. With professionally structured classes, members can improve their health and fitness while becoming better athletes in the process.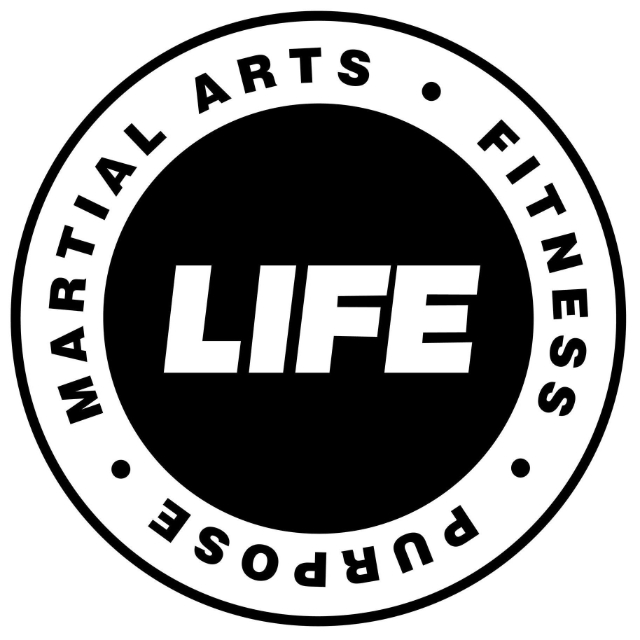 2. SELF-DEFENCE
Teaching our members to defend themselves, their friends and their family is the foundation of Life Martial Arts. By giving our members the tools to feel safe and protected, they learn to go beyond self-defence and ultimately build self-confidence.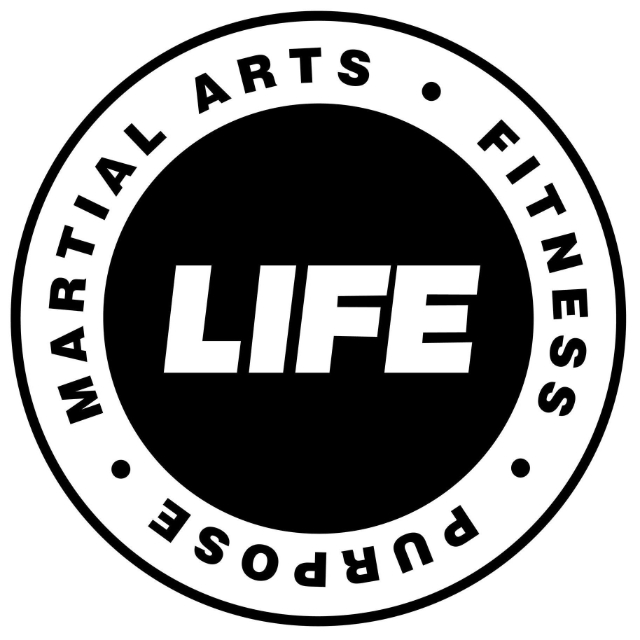 3. CHARACTER DEVELOPMENT
The martial arts builds more than just athletes. It builds well-rounded, productive community leaders. By integrating traditional values into every class and teaching practical lessons and skills, our members learn what it means to be a valued member of the community.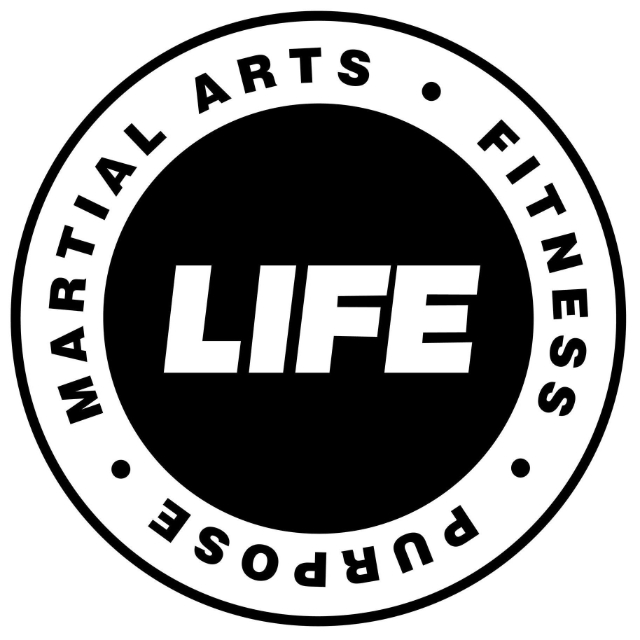 4. POSITIVE COMMUNITY
We create a safe and positive environment that builds long-lasting friendships. Life Martial Arts is a trusted community resource where inspiration, leadership and friendships thrive.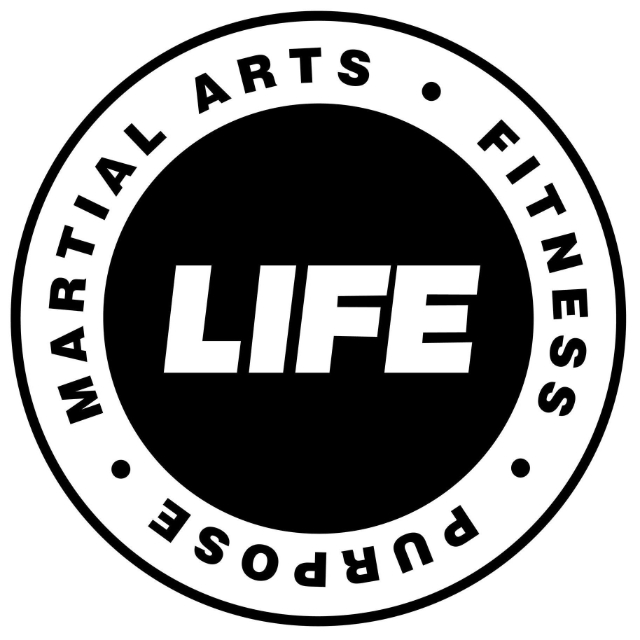 5. FUN
In addition to the incredible benefits our members get as a result of training in the martial arts, they also have a lot of fun. Classes are interactive, dynamic and challenging, resulting in an elevated experience that maximizes enjoyment and personal growth.
Our locations
We have 3 locations across Perth and look forward to meeting you soon. To enquire about training please contact our head office on 08 9247 4800 or book an appointment here and redeem your 1 week free trial
Book A Free Trial Today
Joondalup
Unit 8, 21 Joondalup Drive Edgewater
Myaree
48 McCoy Street Myaree
Duncraig
40 Warwick Rd Duncraig