LIFE STRENGTH & CONDITIONING CLASSES
Bringing high-quality, small group, strength and fitness training
to the Joondalup community.
Get stronger, fitter, faster.
SMALLER GROUP SESSIONS
We keep our classes to a max of 15 people.
It allows our coaches to dial in on our members, work with their individual needs and ensure that movements are being performed correctly.
Smaller groups allow the team to work together, support and encourage each other through each rep
REGULAR TESTING & MONITORING 
Every 6 weeks we test and measure.
Our strength club perform 3 rep max tests to gain and our conditioning crew anaerobic sprint tests and an endurance-based workout.
The testing results then allow us to develop our programs and promote progressive overload that in turn increases our strength and fitness
PROGRAMED TRAINING BLOCKS
Our training is organised into 6 week programmed blocks.
Each block has a specific training focus to ensure that improvements are made.
Training load percentages are programmed so that we can continue to see gains over and over again.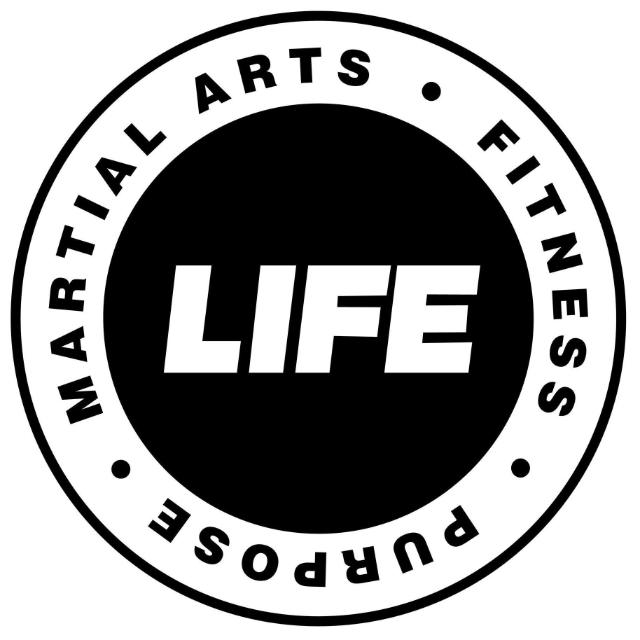 Caroline Scott
Fantastic place to train for both adults and children. All four members of our family train in FMA (free style martial arts) and I love the practical defensive skills it teaches the kids (and adults too). I also love the emotional resilience and perseverance that the instructors help students develop through the training.
The fitness classes are killer too!
All the team are incredibly friendly and supportive. Can't recommend it highly enough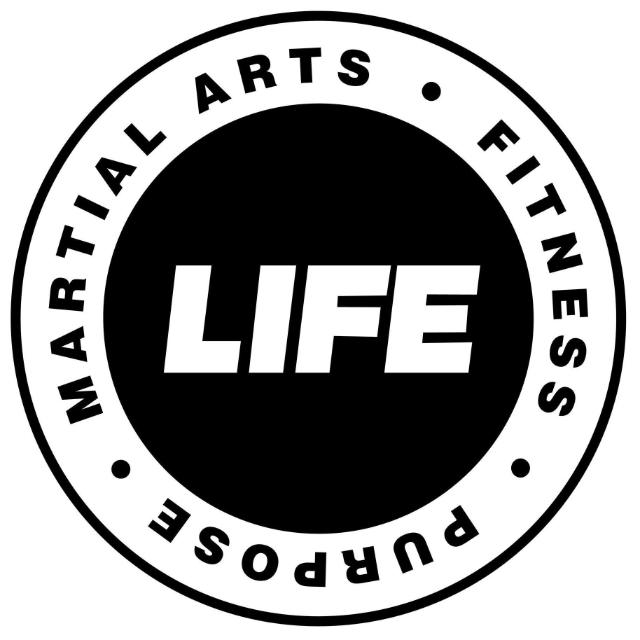 Stuart Heaton
Since my daughter has started classes at Life she has gone from strength to strength both physically and mentally. She loves all her classes and the instructors are fantastic. From a parents point of view Life is also a bit of a community centre where I have made new friends, plus I have even started to do a couple of adult classes. I cannot recommend Life highly enough, they're awesome.The fitness classes are killer too!
All the team are incredibly friendly and supportive. Can't recommend it highly enough
REGISTER FOR A 1 WEEK FREE TRIAL TODAY
We understand what it's like to try new activities. That's why we have a no strings attached 1 week free trial so you can try before you buy
GET STARTED TODAY